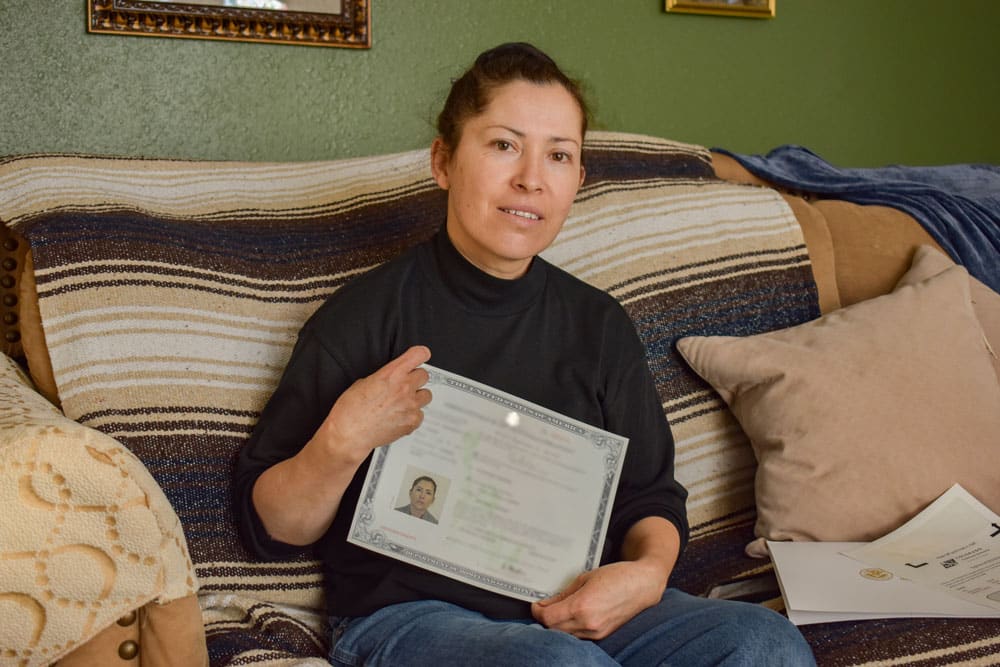 Immigration Legal Assistance
Since April 2015 HAP has maintained accreditation and recognition from the US Department of Justice Office of Legal Access Programs to provide immigration legal assistance. Through this program, we provide affordable and reliable immigration legal assistance to low-income individuals and families in the following areas: DACA renewals, lawful permanent residency, adjustment of status, citizenship by naturalization, U visas, and VAWA visas.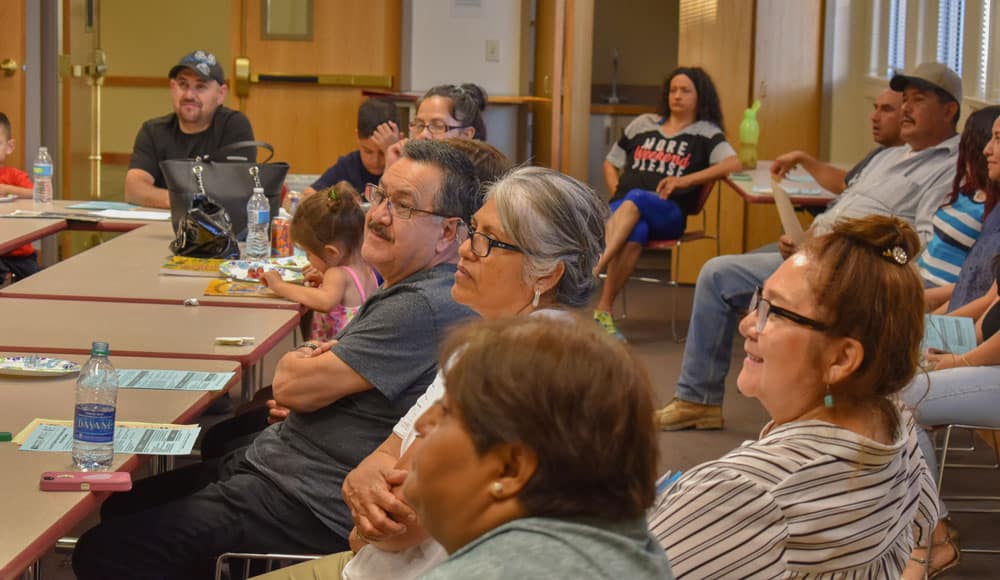 Community Resources
HAP assists individuals with a wide range of needs from navigating systems such as healthcare and immigration detention, to connecting people with resources such as legal referrals and local human service agencies.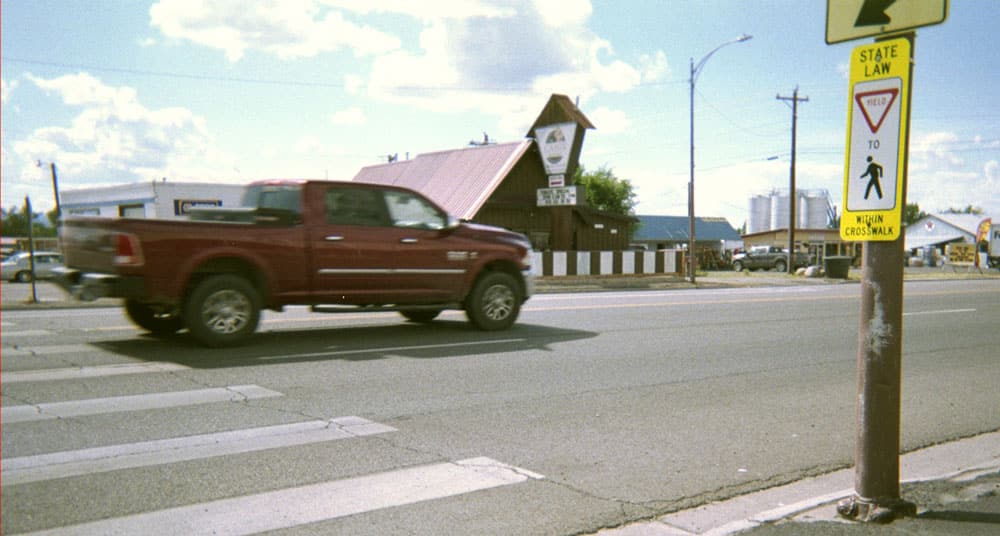 CO-RCSA Driver Licenses
As an official community partner of the Colorado Division of Motor Vehicles, HAP helps undocumented Colorado residents in need of a driver license or identification to access a DMV appointment and prepare the documentation required by the DMV for a CO-RCSA driver license/ID.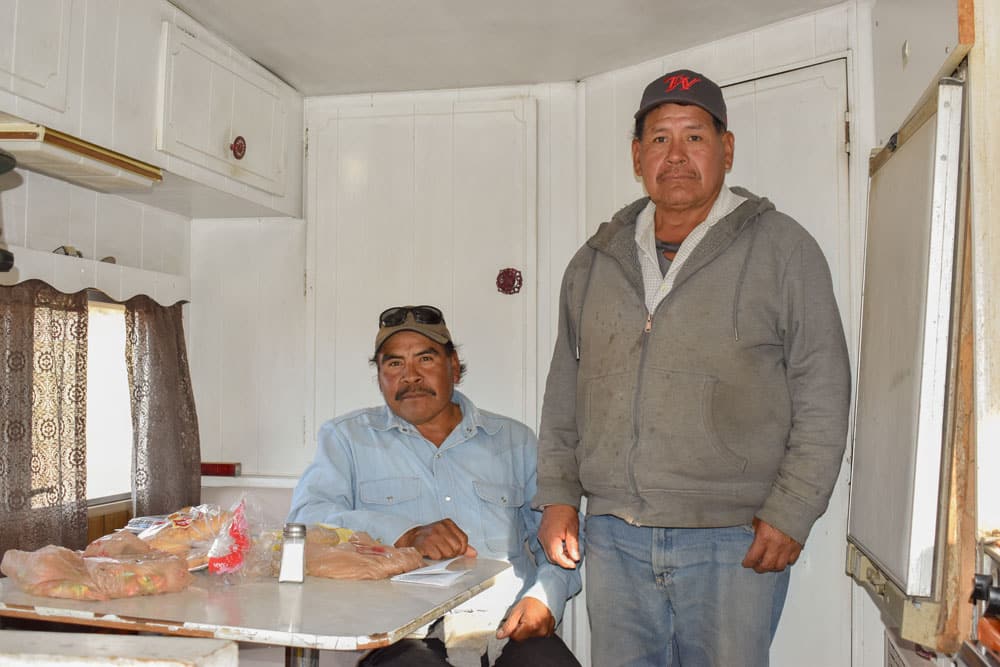 Western CO Immigrant Relief Fund
Through this fund, HAP helps individuals and families who are ineligible for state and federal emergency assistance and safety net programs who are in need of rent, utility, medical or other assistance. Assistance is available for individuals living in the six-county region served by HAP.