Our new home and community space is located at 504 N 1st Street in downtown Montrose. Stop by to see us or call us at 970-249-4115.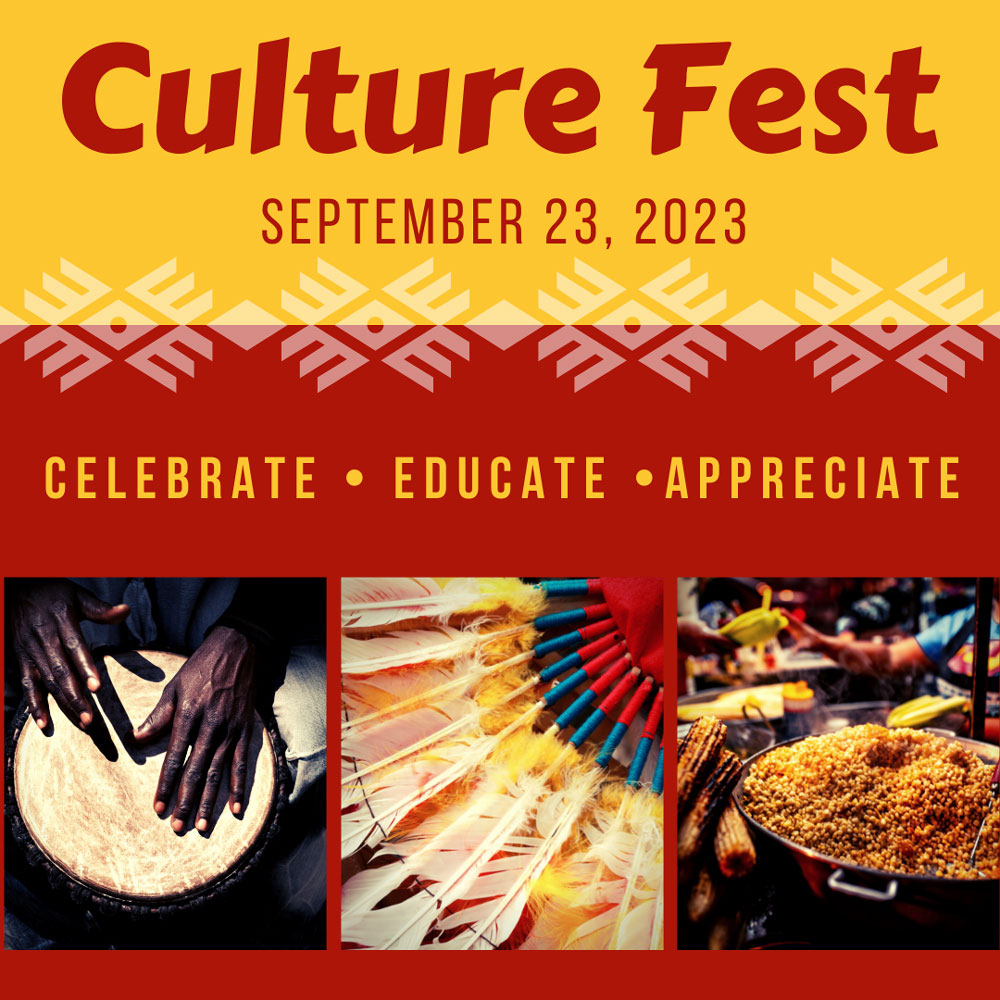 Saturday, September 23, 2023, at the Ute Indian Museum in Montrose. ​​
Culture Fest will feature local exhibits of the diverse cultures that make up our community - food, art, music, performances, and more! For more information: 970-249-4115 / [email protected]
CLICK HERE for Sponsorship Opportunities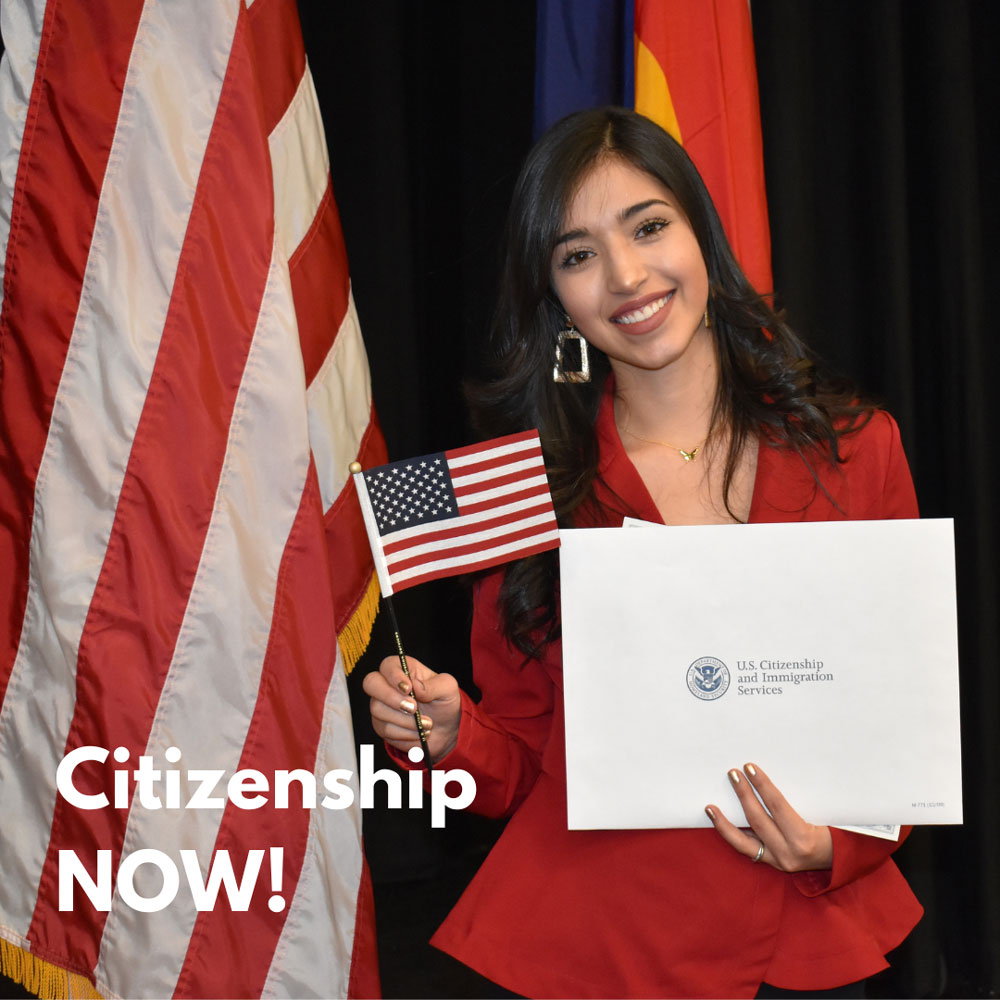 Are you eligible for U.S. Citizenship?
There are many reasons to become a U.S. citizen including:
Right to petition family members
Derivative citizenship for children,
More employment and educational opportunities
Full civic participation
Public benefits
Travel benefits
Protection from deportation
The Hispanic Affairs Project is an agency recognized by the US Department of Justice to represent citizenship applicants before the USICS in their immigration processes, including citizenship. Contact us TODAY to begin your journey toward citizenship at 970-249-4115.
Get Educated
We encourage our community to get informed about the complex issues surrounding immigration and to take action to help create more inclusive and welcoming communities. Here are some resources to get you started!